Conference: World Mental Health Day
Read Roberto Mezzina's article about the context for the conference here
Date: October 10th
Modality Hybrid: in person and virtual.
Place From the Hotel Palace Suite in Trieste, Italy (streamed live for a global audience)
Simultaneous interpretation
Book your place here 
IMPORTANT: Those who attend in person and wish to hear the simultaneous interpretation should bring their mobile phones and headphones so they can listen to an interpretation in their language.
---
Hotel Palace Suite
Salón San Nicolò
Via San Nicoló 34 - Trieste TS, Italia
---
Program
October 10, 2022 - 11:30 a.m. - 7:30 p.m. (Italy time)
Trieste, Italy
11.30 - 12.00
Opening Ceremony
Alberto Trimboli (Past President WFMH / AASM – Argentina)
Nasser Losa (President WFMH - Egypt)
Gabriel Ivbijaro (Secretray General WFMH)
Silvia Raggi (VP WFMH/AASM -Argentina)
Juan Carlos Fantin (Director WFMH / AASM - Argentina)
Roberto Mezzina (VP WFMH - Italy)
Gustavo Bertran (AASM - Argentina)
Gianfranco Trincas (DSM ASUGI - Italy)
12.00 - 13.00
Make Mental Health and Wellbeing a Global Priority
-Chairs: Silvia Raggi (AASM / WFMH Argentina) / Juan Carlos Fantin (AASM / WFMH Argentina)
- Gabriel Ivbijaro (Secretary General WFMH, UK)
- Nasser Losa (President WFMH, Egypt)
- Ingrid Daniels (Past President WFMH, South Africa)
- Roberto Mezzina (Vice President WFMH, Italy)
13.00 a 14.00 - Break
14.00 a 15.00
Deinstitutionalization: an ongoing challenge
Chair: Liliana Moneta (AASM / WFMH)
Chair: Roberto Mezzina (WFMH)
Rossana Seabra (University of San Paulo - UNESP, Brazil)
Julieta Calmels (Argentina, Secretary of Mental Health of Buenos Aires, Argentina)
Andreja Rafaelic & Katarina Ficko (Ministry of Welfare, Slovenia)
Regina Bisikiewicz (President Open Dialogue Foundation, Poland)
Jan Pfeiffer (Ministry of Health and Welfare, Czech Government)
15.00 a 15.15 - Break
15.15 a 16.15
Human Rights and Mental Health: are they key for transformation today?
-Chairs: Pablo Fridman (AASM - Argentina) / Alberto Trimboli (WFMH-AASM)
Piero D'Ingillo (LASD, USA)
Daniele Piccione (Italian Parlament, Italy)
Gabriele Rocca (Italy, President WAPR)
Gisella Trincas (Italy, President UNASAM)
16.15 a 16.30 - Break
16.30 - 17.30
Community mental health services: are they at risk of regression?
-Chairs: Roberto Mezzina (WFMH - Italia) / Gustavo Bertran (AASM - Argentina)
John Jenkins (UK)
Silva Bon (Italy)
Sashi Sashidharan (UK)
Tim Kendall & Brendan Stone (UK)
17.30 - 17.45 - Break
17.45 - 18.45
The future of mental health in Italy. Open Assembly (Mental Health Forum)
Chair: Peppe Dell'Acqua (Italy)
18.45
Closing ceremony – Conclusions
Roberto Mezzina
Alberto Trimboli
Juan Carlos Fantin
Peppe Dell'Acqua
Finak remarks
Ledia Lazeri (WHO office for Europe)
---
International Speakers
(confirmed as of this moment)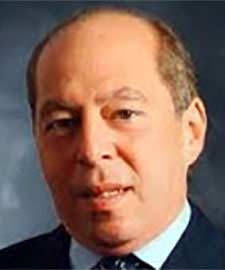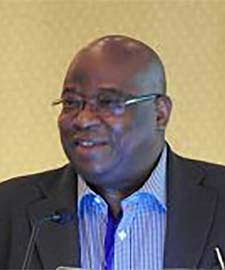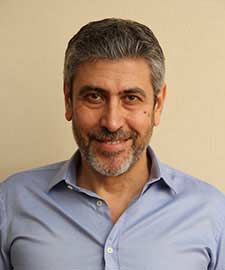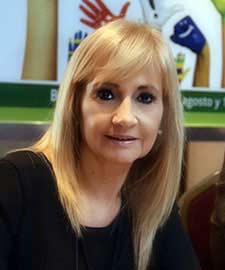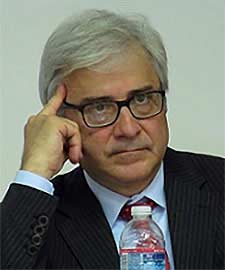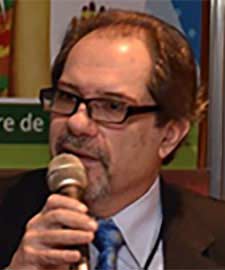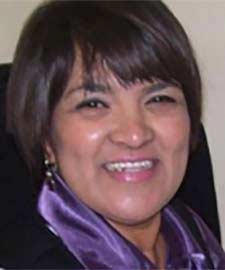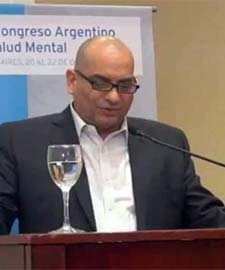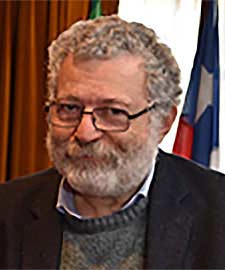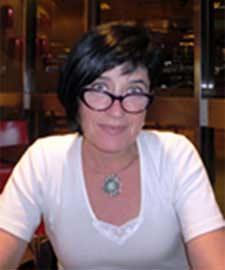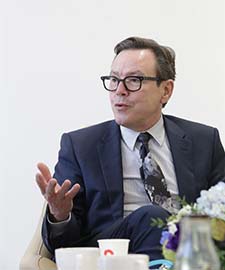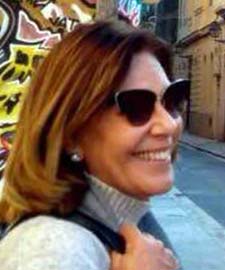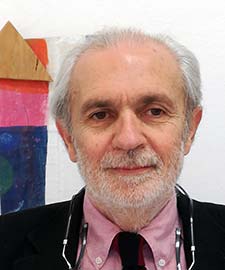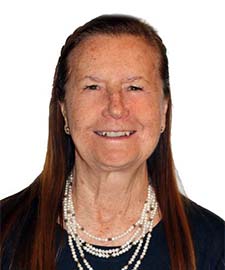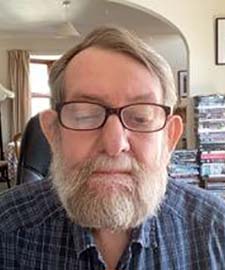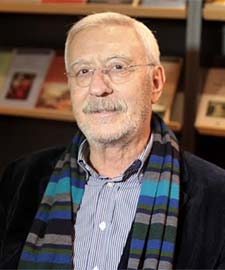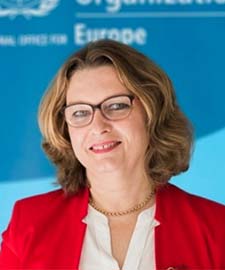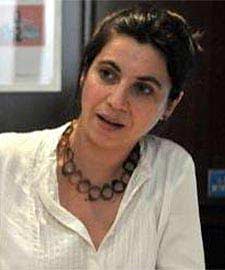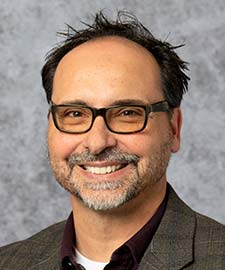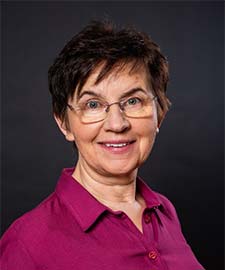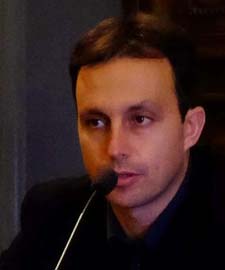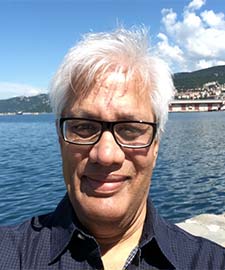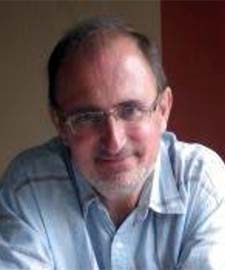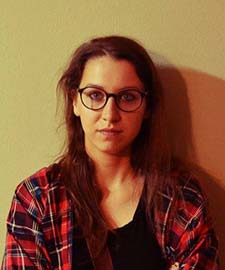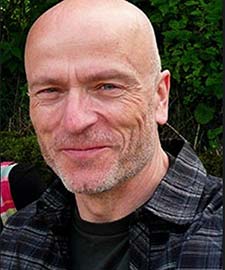 ---